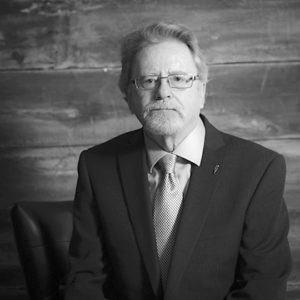 GLENN C. KASNER
President & CEO
Mr. Kasner is a graduate of the Haileybury School of Mines (1976) and has been involved in the mineral exploration industry since the age of 16, forming Glenn C. Kasner Exploration Services Ltd., in 1983 to provide contract mineral exploration services for clients. Mr. Kasner became President and CEO of RJK Explorations Ltd in 1998.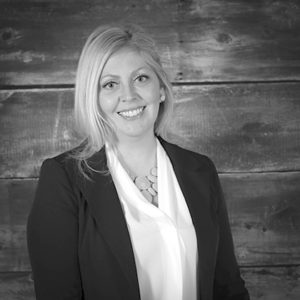 AMANDA KASNER
CPA, CA, CFO & DIRECTOR
Ms. Kasner is an Honors graduate of the DeGroote School of Business, McMaster University (2007).  Ms. Kasner has worked with the accounting firms of Ernst & Young LLP and Ross Pope & Company and is currently employed with Kirkland Lake Gold Inc., where she holds the position of Corporate Controller.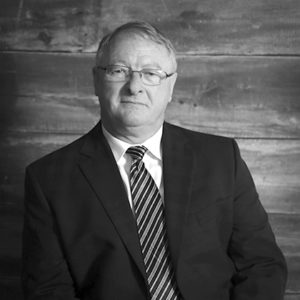 WILLIAM E. MACRAE
M.SC., P.GEO, DIRECTOR
William MacRae graduated from McMaster University with a post graduate degree in Geology (1982) and has been in the industry for more than 43 years working for such companies as Noranda, Newmont, Kinross Gold, Placer Dome, several Junior Exploration companies and the GSC and OGS. Acted as VP Exploration (Ontario) for Matamec Explorations (2007 to 2008) and sat as a director for Drift Lake resources (2007 to 2011). Mr. MacRae has been primarily in Gold exploration from grass roots projects to bulk sampling of underground mineralization. Mr. MacRae has taken executive positions on several volunteer boards (Porcupine Prospectors and Developers – President, Ontario Prospectors Association – Vice president, Timmins Economic Development Corporation (1991 to 2011).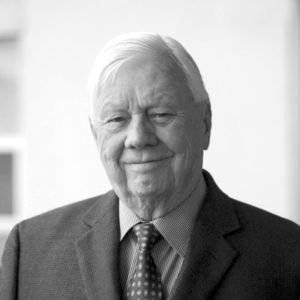 DAN MACKIE
P. ENG, DIRECTOR
Mr. Mackie is a mechanical engineering graduate from McGill University with over 40 years of experience in the mining industry. Mr. Mackie is President of INNOVAT Mineral Process Solutions Limited and Dan Mackie & Associates, Inc.
Mr. Mackie has an extensive background in EPCM, notably as Project Manager on contract to Bechtel for the Prefeasibility Study for the Collahuasi Project, which included 15,000t/d heap leach, SX/EW and a 60,000 t/d flotation plant.  He has been developing Continuous Vat Leaching (CVL) since the early 1990's.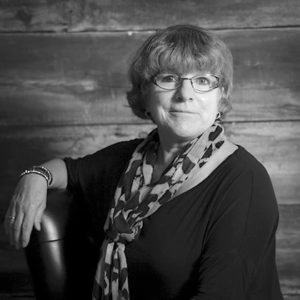 DIANE MCKEAN
CORPORATE SECRETARY
Ms. McKean has been the office manager and Corporate Secretary for RJK Explorations Ltd., for approximately 18 years. Prior to her role with the Company she spent seven years with the Ministry of Development and Mines recording mining claims and assessing work reports. She is fluent in both English and French.